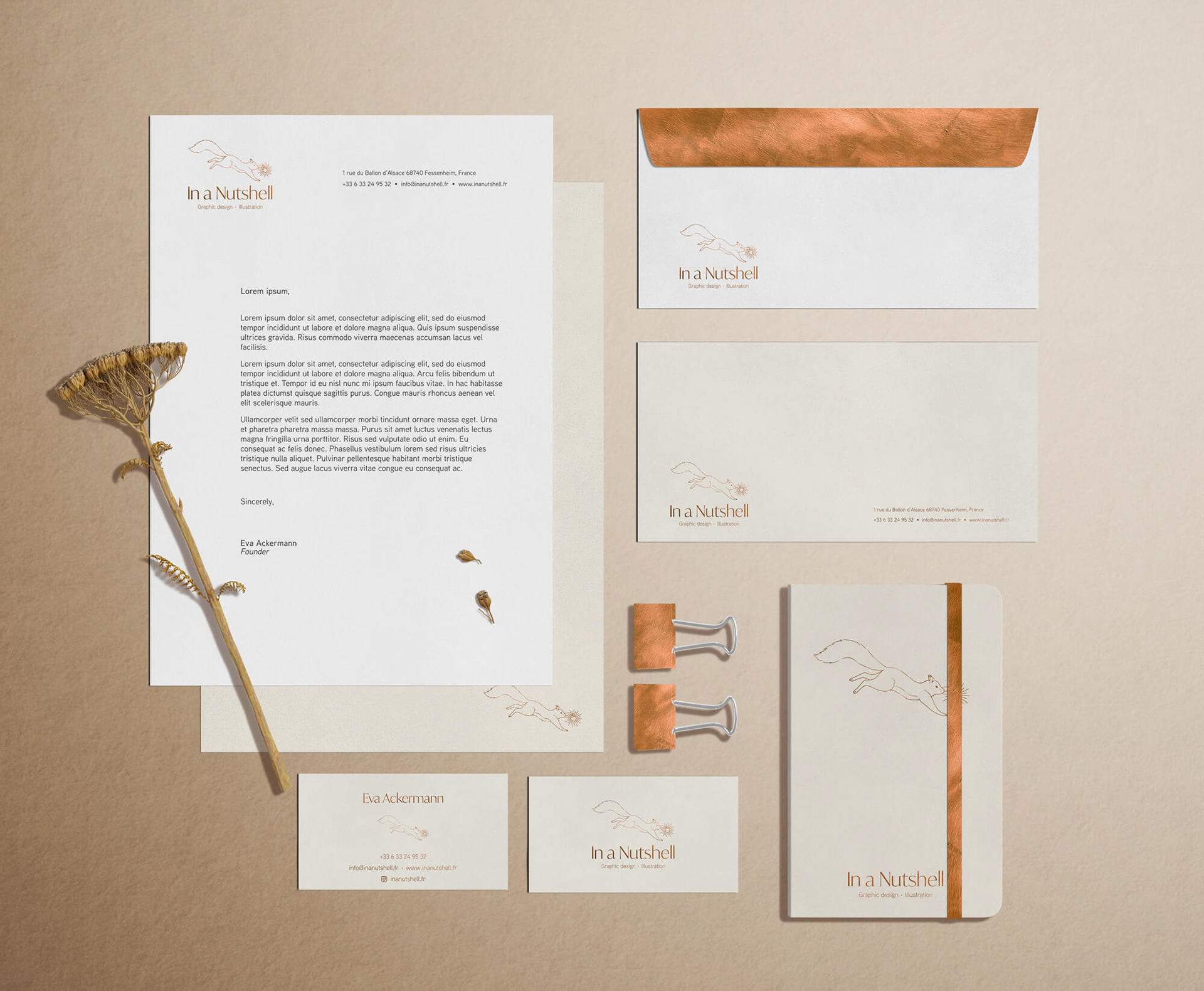 Let's make your brand irresistible!

A brand is much more than just a logo. In addition to a consciously thought-out logo to attract your customers, I will develop a harmonious colour palette that communicates your values, choose consistent typeface & fonts, and create patterns, illustrations and image libraries that will add personality and style to your brand.
I will apply this new identity on communication media of your choice, digital and/or paper (e.g. business cards, letterhead, stationery, etc.)
Publication & Advertising
From the layout of the content to the choice of photos and paper, or other medium, first impressions matter! 
I will help you boost your visibility by targeting and multiplying your print & digital publications and communication media.
EDITING:
 Flyer - Brochure - Poster - Catalogue - Menu - Magazine ad - Newsletter - Business report/manual - Powerpoint presentation
EVENT:
 Roll-up banner - Wall banner - Vehicle wrap - Signage - Trade show display - Bags & T-shirts
SOCIAL MEDIA: 
Social media ad - Banners - Graphics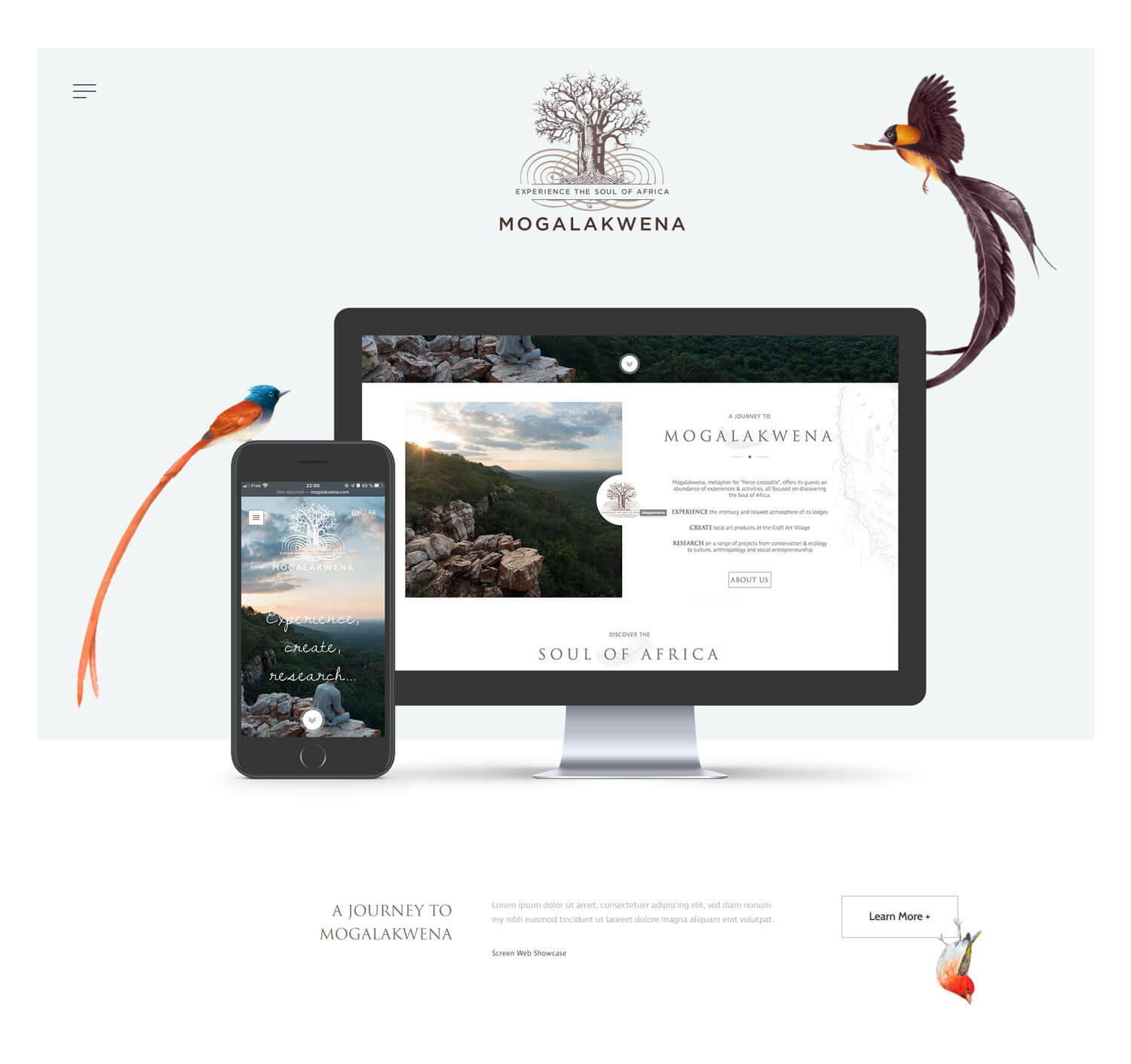 Website Design & Development
Web design is important. Considering your website is often making the first impression, you want a design that is impactful, accessible, inspiring, and interesting. 
From user-friendly experience to customised visuals, I design website that are easy to navigate, search-friendly, and responsive for any type of device: desktop, laptop and mobile.
With your help, I will handle the web design process, from strategy and wireframes to layout, integration & development and Search Engine Optimisation (SEO). I can also provide design packages that offer website management, so that you can focus on managing your business.
I am familiar with WordPress, Wix, Squarespace, Adobe Muse and Shopify.
A great label design must be informative, intriguing and inviting and especially makes customers say "yes" to your product. 
I design customised labels & packaging for many different types of products (e.g. cosmetics, food, beverages, etc.) that will set your product apart on the shelf, with beautiful design and powerful messaging.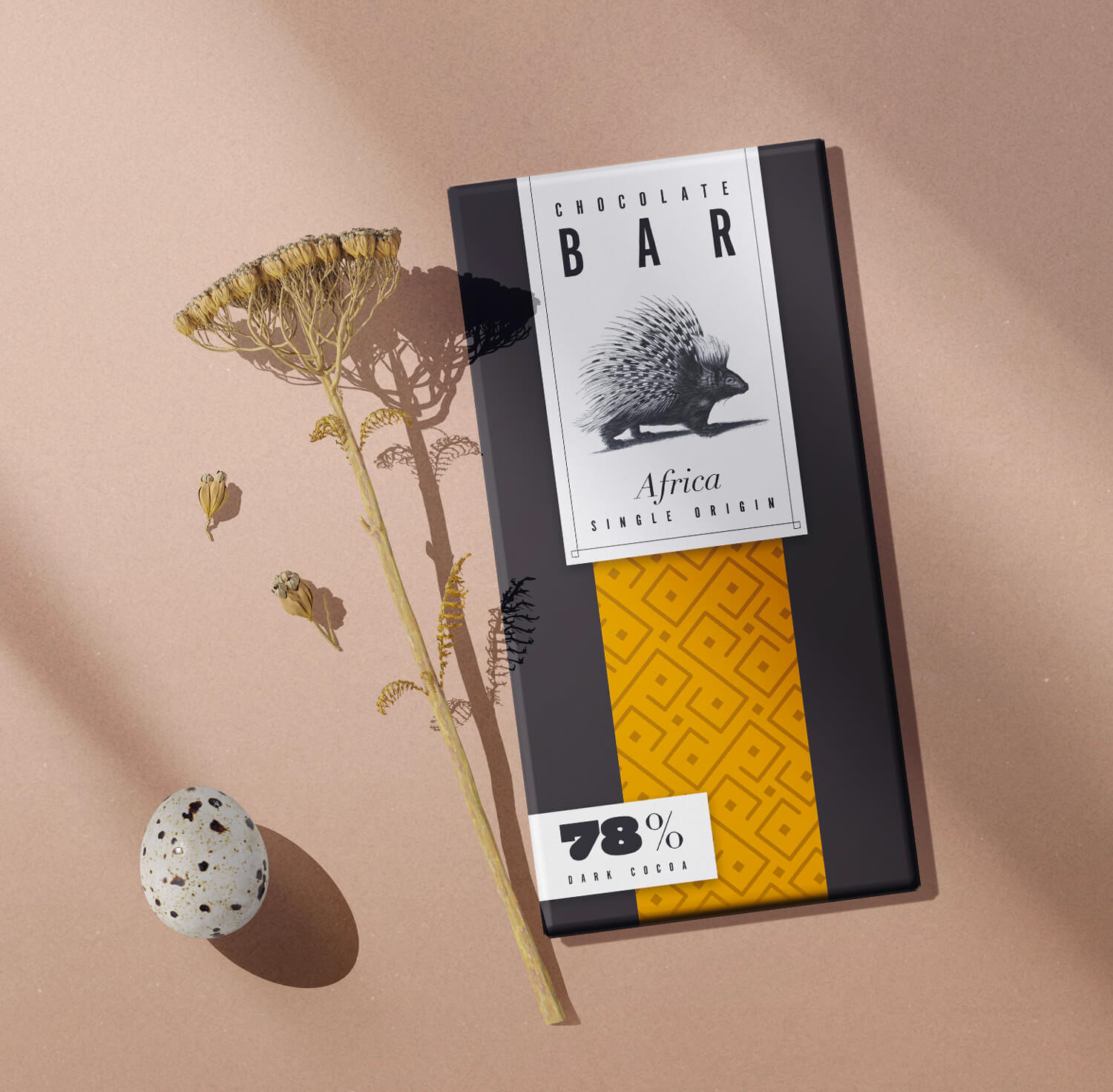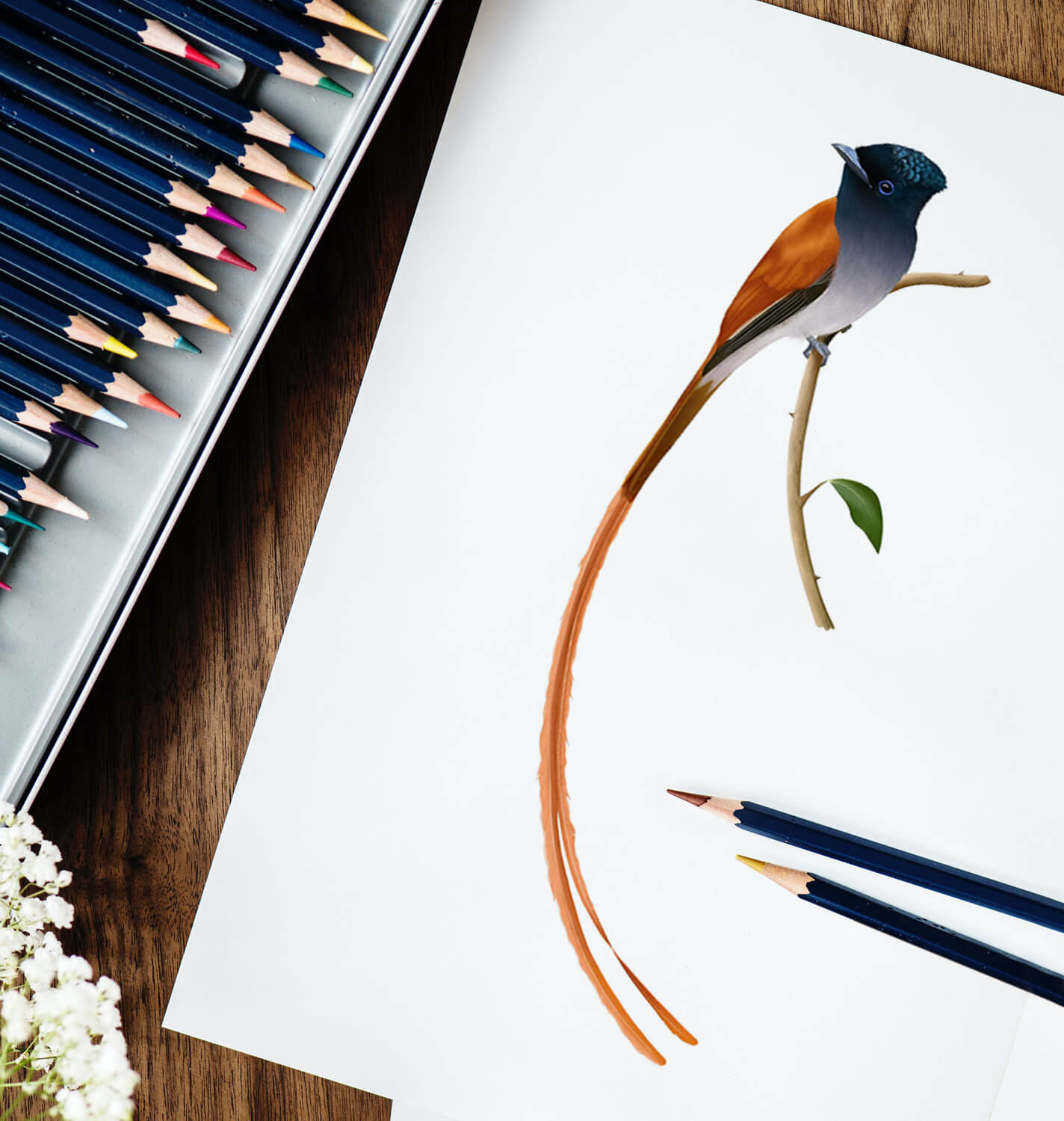 Illustrations can add a personal touch to your brand! 

I create illustrations for a wide range of projects and purposes, starting from specific graphic elements & patterns for visual identity or web pages, vector art, to scientific & botanical illustrations, product packaging, character design and specific unique illustrations.
My illustrations are mainly digital and for different material and media (fabrics, paper, t-shirt, bag, website, social media, etc.).
Let's tell your story together!

I create custom motion graphics and animated videos suitable for any type of product or service. I combine video, still images, types and sound with storytelling techniques from animation and graphic design. 
Whether it is a promotional video of your products/services, a simple animated logo/gifs or a teaser for social networks, we will work together to meet your communication needs and provide a meaningful and engaging experience for your audience.
Would you like to start a project with me?