Hi! I'm Eva, 
the freelance graphic designer & illustrator behind In a Nutshell
I am a French graphic designer & illustrator living in South Africa and with a creative studio based in France.
Through my work I've connected with people from all over the world.
My Current Work

.
I specialise in branding, logo design, packaging, illustration and website design & development. My work is for entrepreneurs, growing or established companies who want to tell a story with their brand, services or product. A product that needs to stand out. A busy company that needs help with illustration or customised artworks. A service that needs to captivate your customers with a thoughtful and consistent visual identity.
My Story.
In addition to my creative work, an important aspect of my story is my switch from agronomic engineering studies to the creative world. I have a diploma in Agronomic Engineering (Master's degree) with a specialisation in Marketing, Economics and Business Management from AgroParisTech (France's Top Engineering School for Life, Food and Environmental Sciences in Paris).
But I never exercised! I turned to graphics at the end of my studies. It is a very broad training, who "trains the mind". I find that a lot of knowledge acquired during these studies can be transferred to other areas. 
I worked for a year in marketing and communication for the Mogalakwena Group and Botanica Natural Products in South Africa. Then, in 2017, I decided to become an independent graphic designer & illustrator.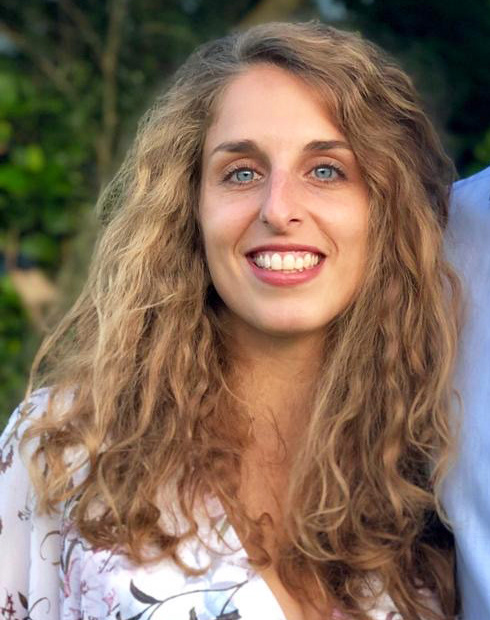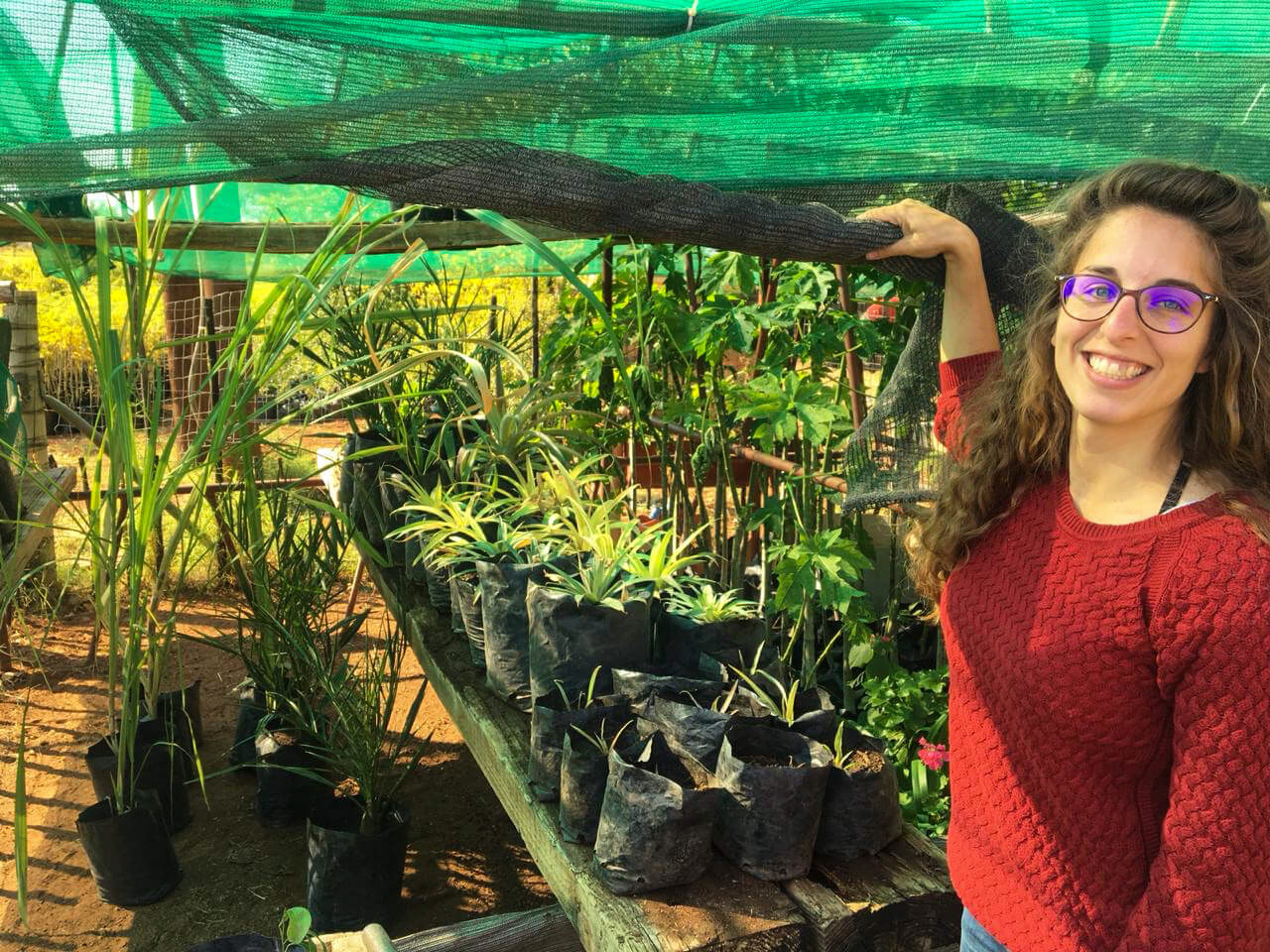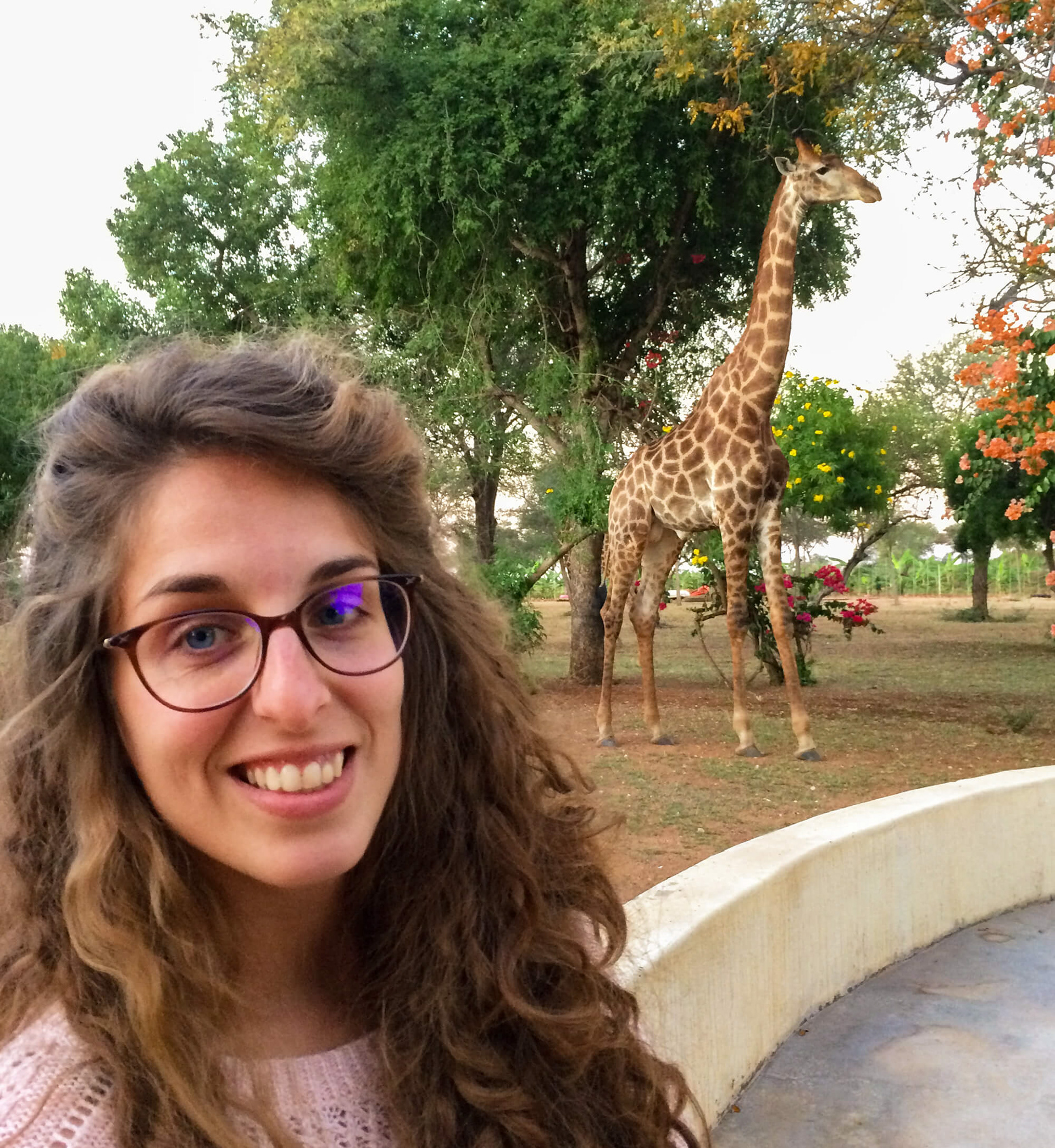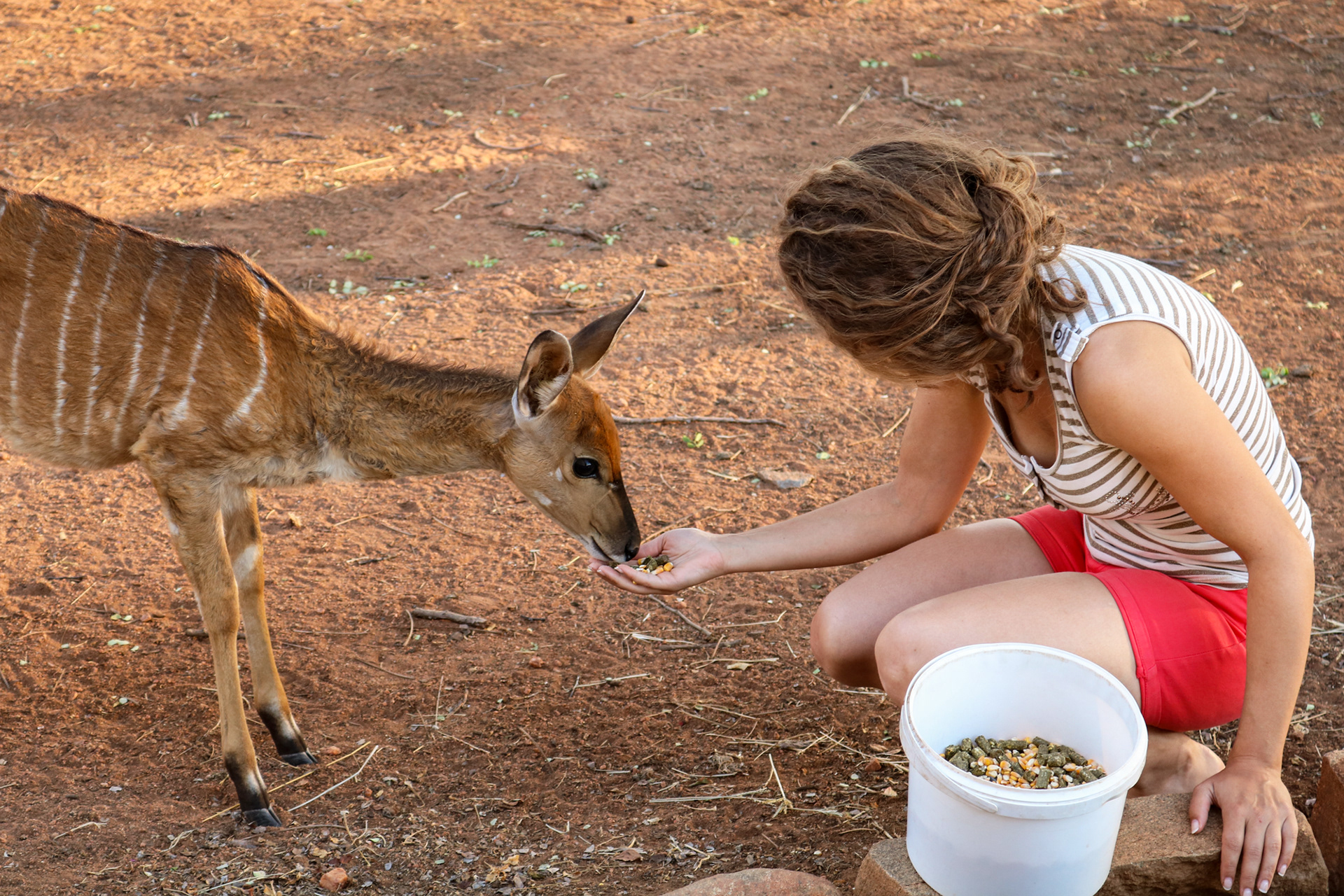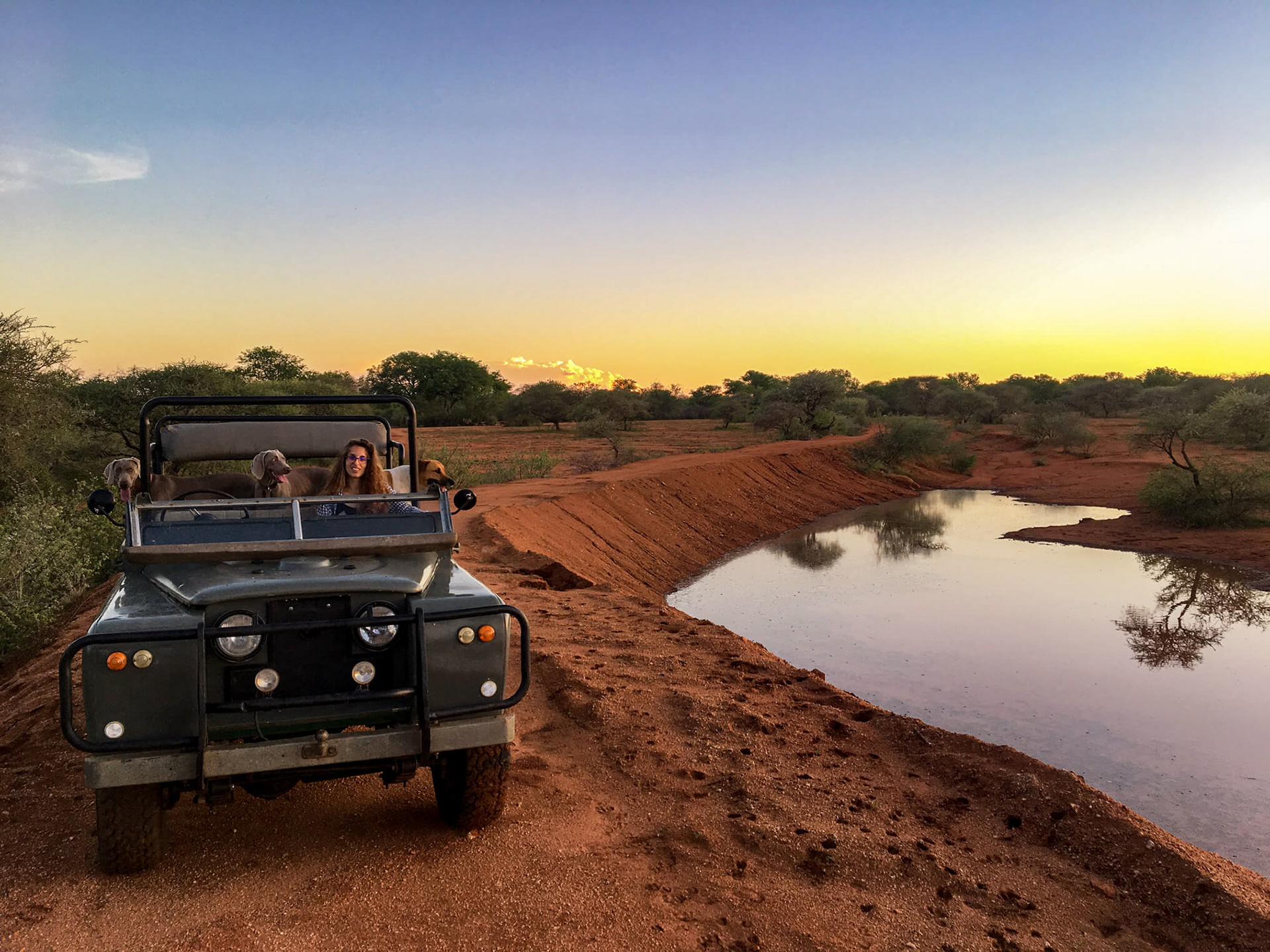 My Life.
I share my time between South Africa and France. I live in a game reserve in the middle of the African bush. When I'm not working you can find me rescuing wildlife, playing and exploring with my 3 dogs, thrifting for treasures or trying to keep all my plants alive in the garden & nursery.
In this website, I share my work and my passion for nature and I hope it will inspire you as well for your future projects.
Cheers, 
Eva
Would you like to start a project with me?