I was commissioned by
Pangea Net
to design a logo for their Annual General Meeting (AGM) that was held in Delhi & Agra, India in February 2020. 
I represented India's most famous monument, the Taj Mahal, inside the heptagon logo of Pangea. 
Pangea-Net is an international network of independent law firms. The members provide a broad range of commercial legal services.
PangeaNet - International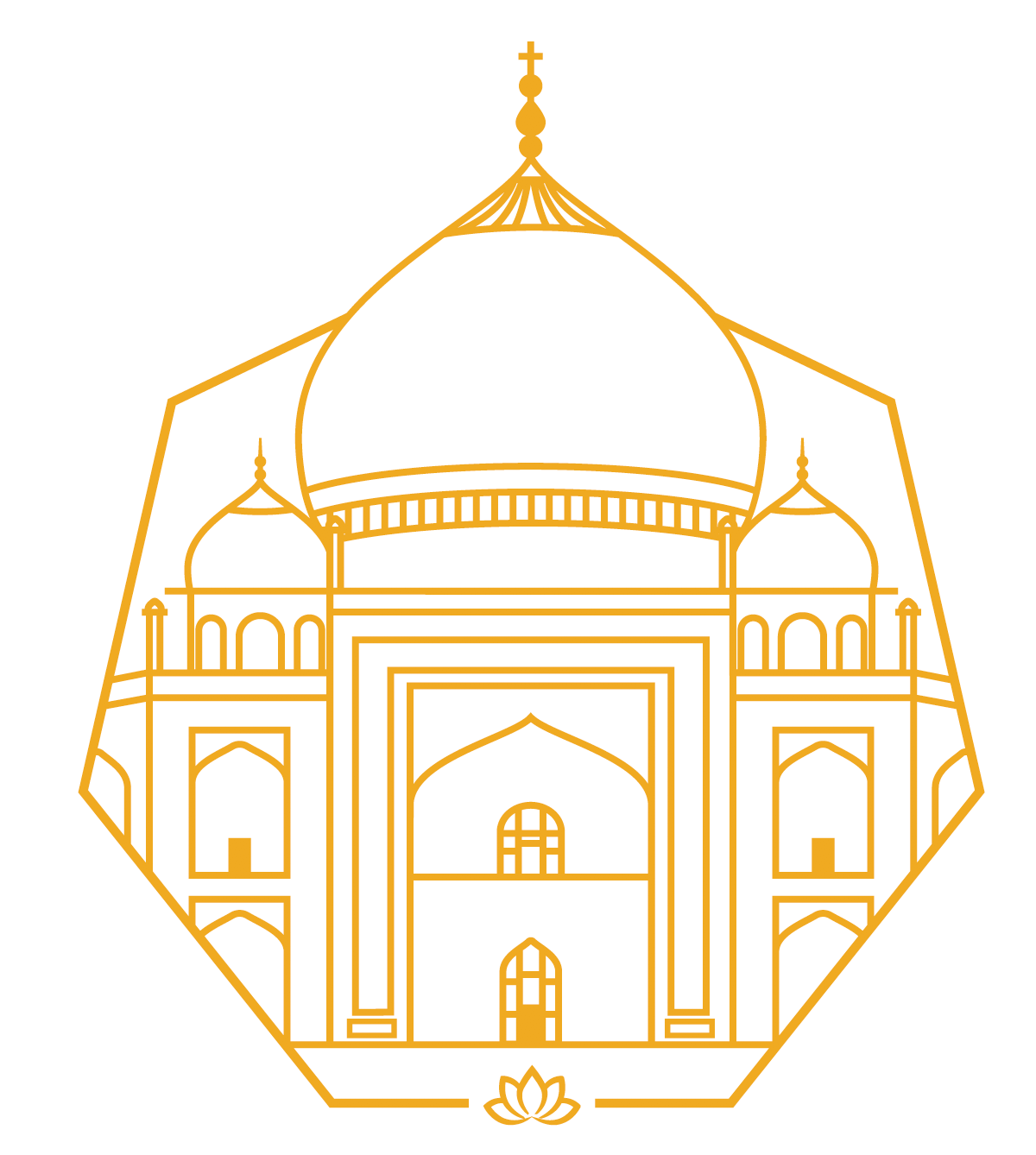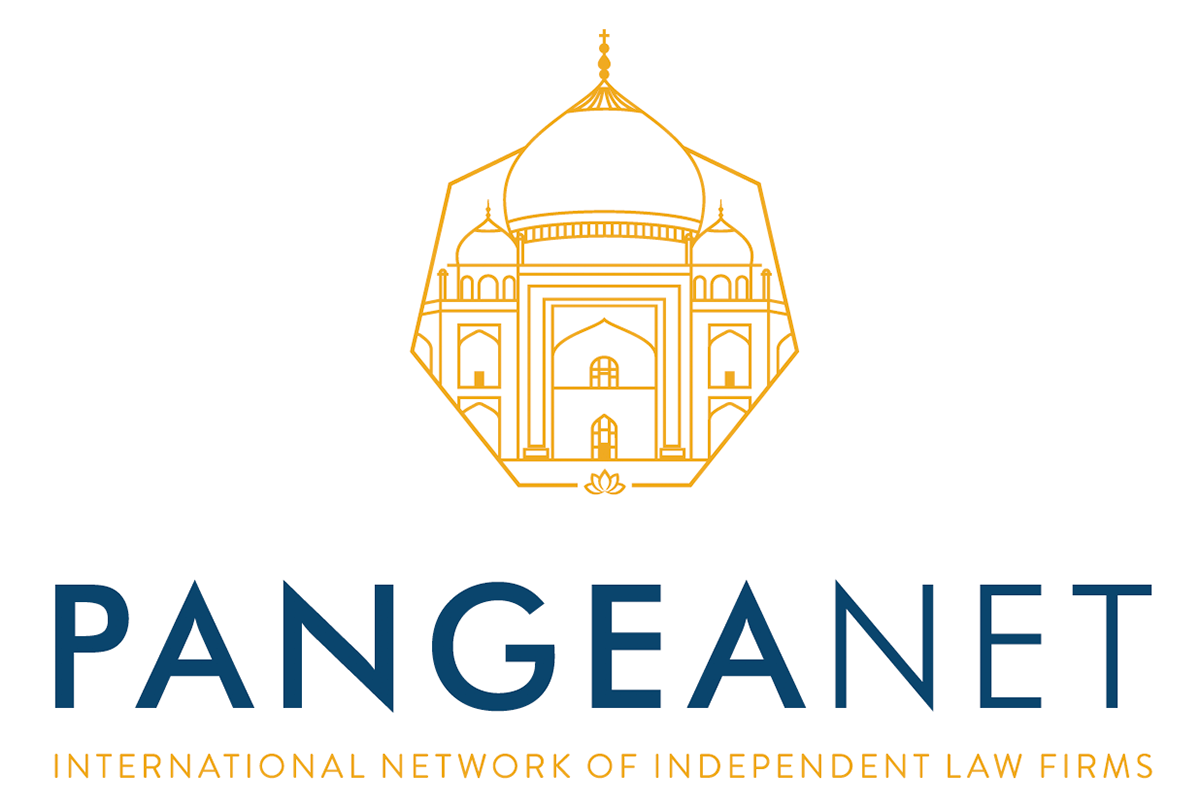 Here below is Pangea-Net's original logo